Back by Popular Demand...Raptors Return to The Arboretum! FREE with Admission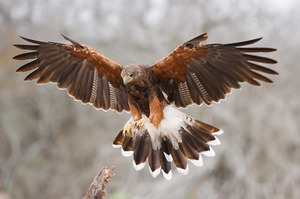 Raptors return to The Arboretum at Flagstaff on July 5 at noon, with Airborne Raptors wild birds of prey show. Visitors will come face-to-face with hawks, owls, falcons, and other birds with "free flight" demonstrations. Shows take place at noon, Wednesdays through Sundays, through

September 29

.

Airborne Raptors is dedicated to promoting awareness, protection and appreciation of raptors and their environments through unique educational experiences with live animal ambassadors.
30th Annual Plant Sale and Penstemon Festival

July 12

-13
--featuring wildflower walks, live music, and a beer garden!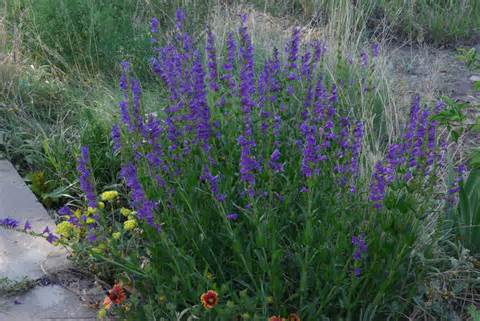 Monsoon season is the best time to

plant! Come and find the perfect


native plants at our 30th Annual Plant

Sale. Choose from a huge


variety of native plants from The

Arboretum, Flagstaff Native Plant


and Seed, and Warner's Nursery.

FREE for members.



This year's event features wildflower

walks, live local musical performers,


food vendors and a beer garden. The event will showcase presentations and information booths with regional specialists.

Visit www.thearb.org for more information!