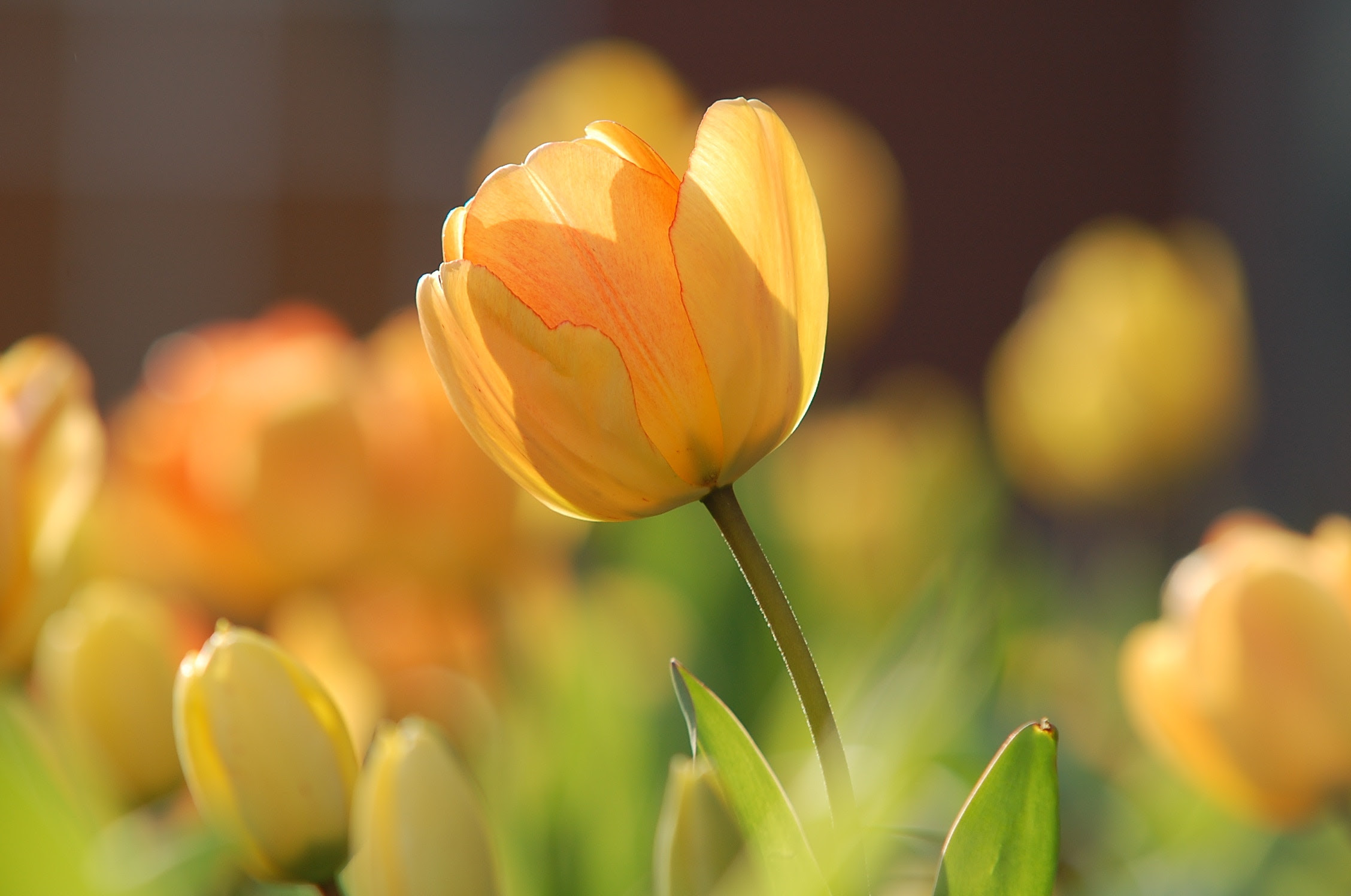 May 14th 4:30 p.m. Children's Garden Community Gardening Day
Join us for our spring gardening event May 14th 4:30 p.m. at
Children's Garden of Flagstaff

We will be giving the Children's Garden some TLC after a long winter, and in preparation for our upcoming memorial plaque dedication on the 19th.

Bring gloves, shovels, trowels, and get ready to get dirty!
This is a fun community event open to all ages.
May 19th 11 a.m. Memorial Plaque Dedication
Join us on Sunday, May 19th at 11 a.m. for the 2019 Memorial Plaque Dedication. This is a beautiful event to celebrate and remember our children.

There will be music, balloon twisting, face painting, wild flower seeds to spread, and a short ceremony to dedicate the new plaques and our new sculpture.

We encourage you to invite friends and family for this beautiful gathering. Many pack a picnic lunch and enjoy the garden and park afterwards.

This year we also welcome you to bring a daylily to plant in the garden.